Cannabis changes lives
JUVA's Knowledge Base
The JUVA cannabis blog is a great place to start educating yourself on cannabis & how it can change your life. The industry is changing rapidly. Bookmark this page and check back often for the latest in cannabis.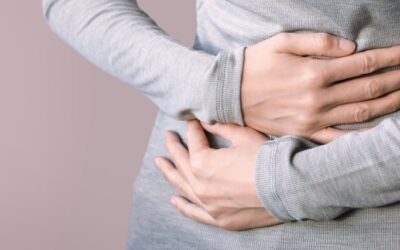 The Potential Uses Of Marijuana For IBS
Irritable bowel syndrome (IBS) is one of the most common digestive-related disorders around the world. In fact, recent estimates...
read more
Who can benefit from this blog?
Readers, age 21 and above, can learn about cannabis science, the industry of legal marijuana, and get the latest product intel. The more you know the more you know! Therefore, we'll release new posts every month to stay in step with the growing demand for cannabis facts.
READY TO PARTAKE?
SAVE 20% ON YOUR FIRST ORDER