Magically Delicious Deals
For St. Patrick's Day
Four-leaf clovers aren't the only plant worth celebrating on St. Patrick's Day. This holiday, try trading the hops for a different pot of gold, and wake up without the hangover. Even better, Juva delivers right to your door, so you can stay in and celebrate the luck of the Irish.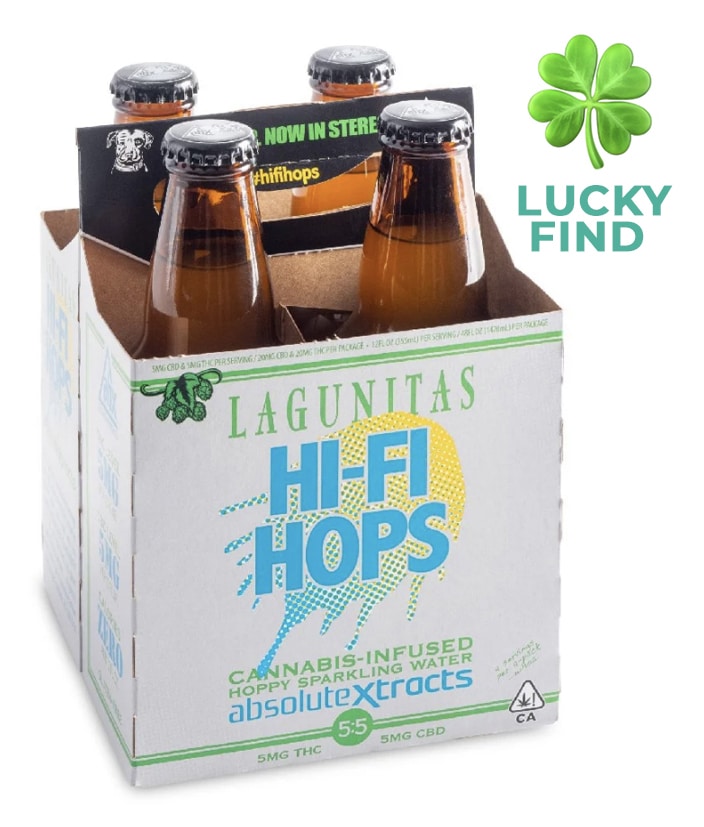 Lagunitas – Hi-Fi Hops 1:1 Sparkling Drink
Green beer and St. Patrick's Day go hand-in-hand – and so do the headaches on March 18th. With Lagunita's Hi-Fi Hops, you can sip an IPA-inspired beverage without the alcohol, and enjoy a balanced, blissful buzz.
*Take 17% off all Lagunitas singles and four-packs thru midnight 3/17/21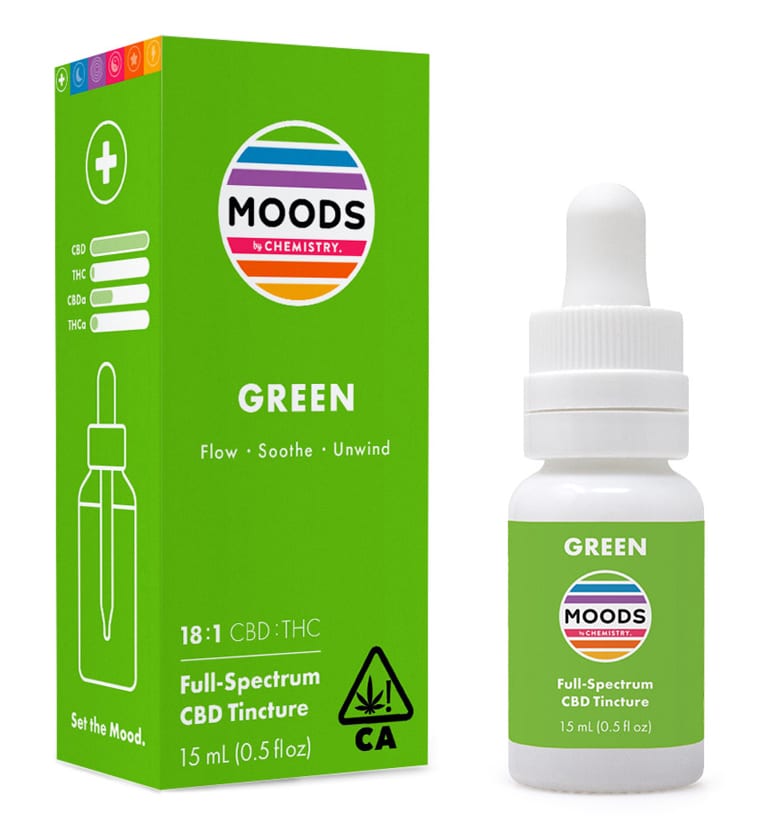 Chemistry – Moods Green CBD Tincture
It's not St. Patty's Day without a little green. Made with organic coconut oil, Chemistry's 18:1 CBD-rich Moods tincture is the perfect addition to your Irish Coffee. A daily dose of CBD will keep your celebration in check, and help you get a good night's rest after the festivities.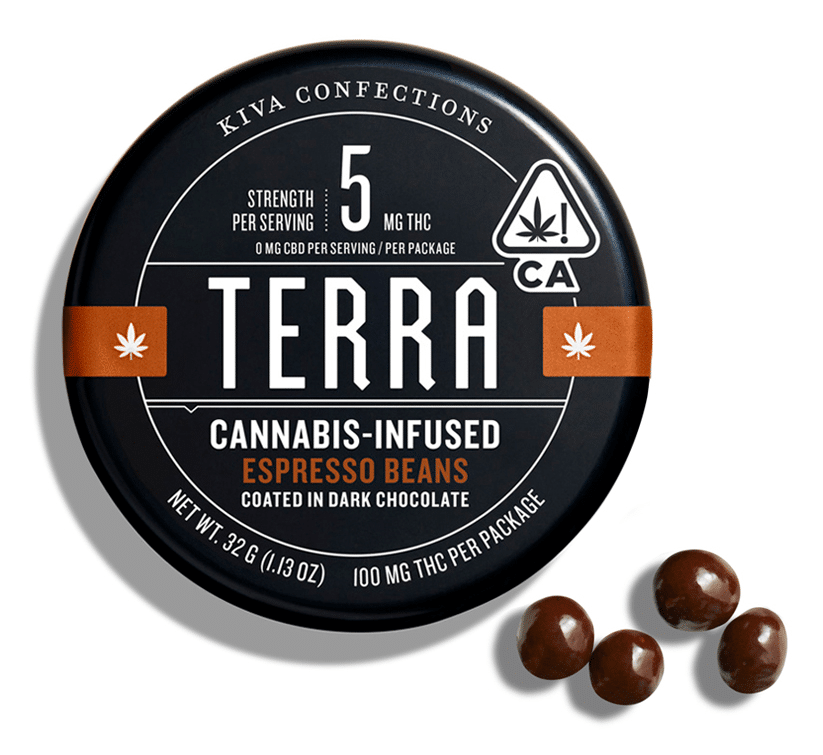 Kiva – Terra Espresso Beans
Blend these dark chocolate THC espresso beans with Jameson, vanilla extract, heavy cream and espresso – then boil out the alcohol content for a cannabis-infused Irish Whisky (see the recipe here). With just 5mg of THC per bite, these tasty treats make precise dosing possible, so you can enjoy a mellow buzz without getting blitzed.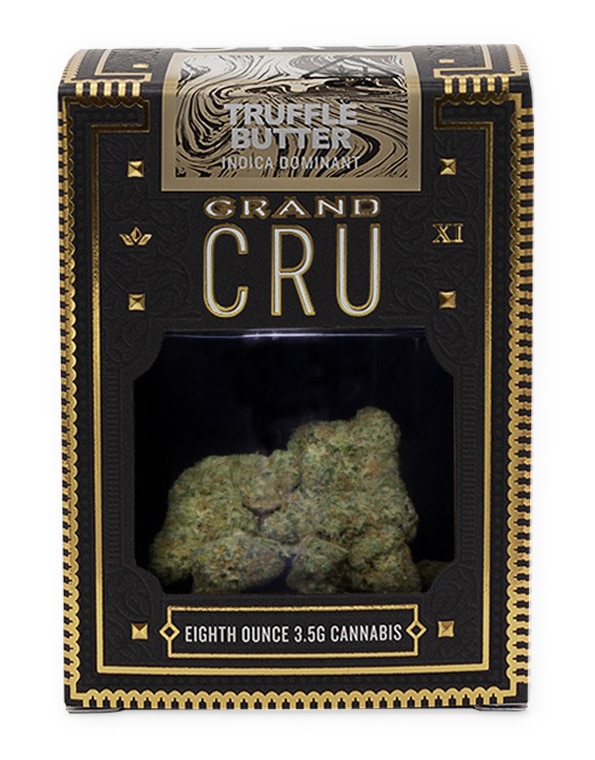 Grand Cru – Truffle Butter Flower
Named for its dessert-esque flavors, CRU's Truffle Butter is a combination of Gelato and Chocolate Kush. The sweet caramel and coffee notes offer full relaxation to ease your body and mind as your St. Patty's Day comes to an end. You'll be fighting eyelids soon after this flower takes effect.
Juva T-Shirt
The perfect solution to avoiding the St. Patrick's day pinch. Our signature tee will give you that splash of green needed to get you through the day.