LEGION of Bloom, Juva Delivery & You
Saving The Monarchs Together
LEGION of Bloom gets it. Sure, they make super high-quality cannabis products. But they also walk the walk when it comes to sustaining the planet. The latest example? They've teamed up with the California Association of Resource Conservation Districts(CARCD) to help fund monarch butterfly habitat restoration projects across California.
So, of course, the least we can do is tempt you to purchase a Legion of Bloom product by offering 20% off all Legion cartridges or PAX pods.
As you likely know, there's been a drastic decrease in monarch butterfly populations, with habit loss among the primary culprits. CARCD is working to improve the management of coastal California wintering sites as well as breeding grounds and migratory habitat. LEGION of Bloom, in honor of their awesome vape pen, The Monarch, is working to support CARCD.
So, let's save the Monarchs together.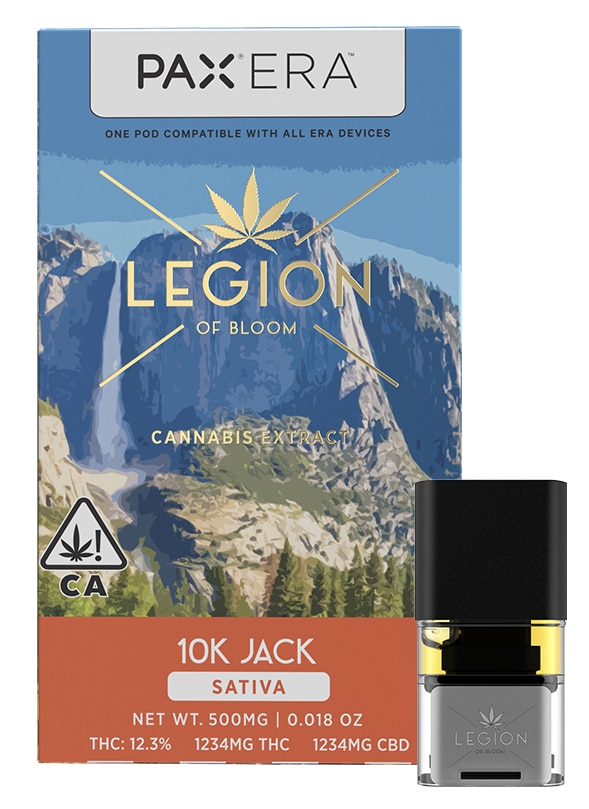 LEGION OF BLOOM
10K Jack PAX Pod
Delivering PAX Era Pod's strong and consistent vapor, 10K Jack combines Northern Lights #5 and Shiva Skunk for a robust, fruit-forward flavor profile with notes of jackfruit, pine and citrus.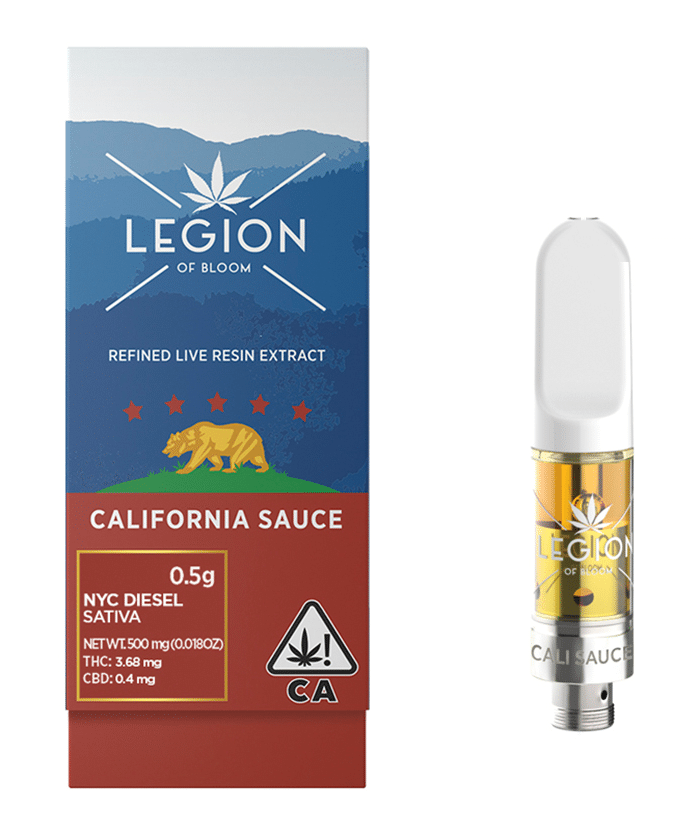 LEGION OF BLOOM
NYC Diesel CA Sauce Cartridge
Uplifting NYC Diesel is ideal for all day long social interactions, making it perfect for morning and daytime use. A blend of Mexican and Afghani offers notes of grapefruit and citrus with overtones of diesel fuel.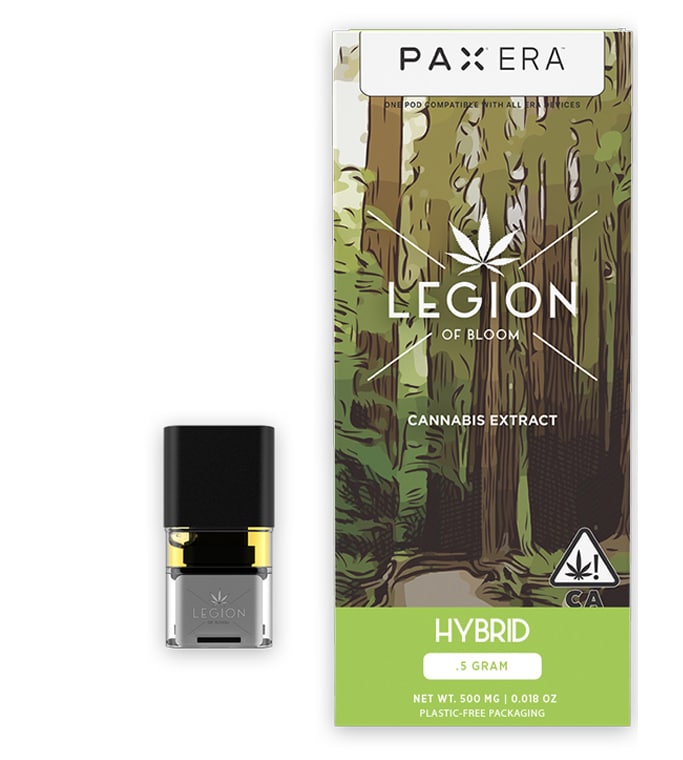 LEGION OF BLOOM
Lemon Cookies PAX Pod
A perfect pick for unwinding, this blend of Lemon Haze and GSC has everything thing you love about GSC with a zesty hint of citrus delivered in High Intensity PAX Era Pods.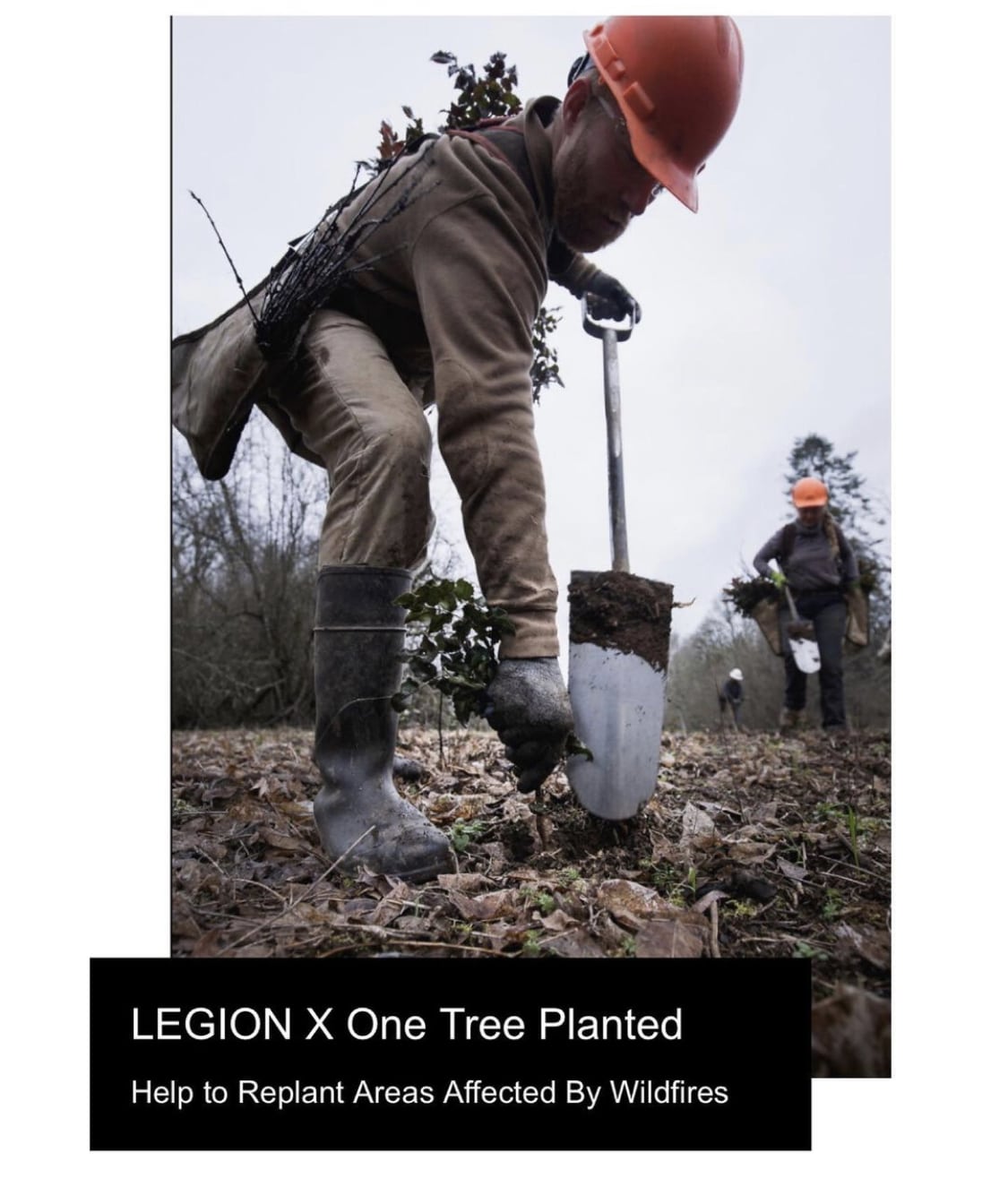 Beyond Butterflies
LEGION's commitment to the environment doesn't end with the Monarchs. Not only are all of their products now packaged in 100% plastic-free recyclable packaging, but they've also teamed up with One Tree Planted to help with reforestation in areas affected by the California wildfires. A portion of proceeds from CA Sauce Live Resin Cartridges, Strain-Specific and CA Sauce PAX Pods (the rest of their product line) goes to One Tree Planted, working directly with CalFire and the US Forest Services to replant trees in fire damaged woodlands.