San Carlos Dispensary Delivery Choice
Experience Juva to find selection, service, and community all in one place. Access our San Carlos dispensary delivery menu conveniently from your mobile device and place your
order with ease.
Introducing
Discreet Delivery
Our San Carlos dispensary menu is right at your fingertips. Juva online ordering and same-day cannabis delivery provide access to quality products brought discreetly to your door. Browse our online menu or check out our full FAQ page
for the details, you need to know.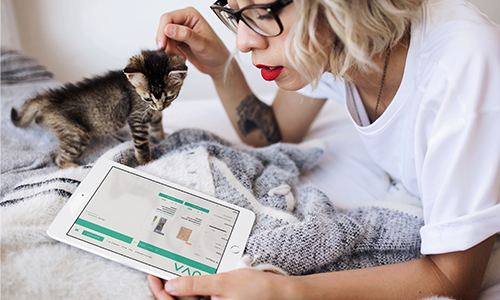 Start Here
Shop our extensive menu. Carefully curated just for our San Carlos dispensary customers! Add items to cart, choose a delivery window, and checkout.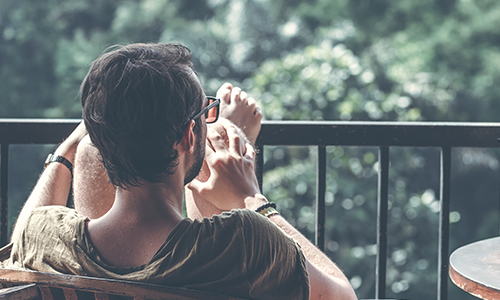 Get Updates
Real-time updates keep you informed about the status of your order and you'll be notified when your driver is on the way.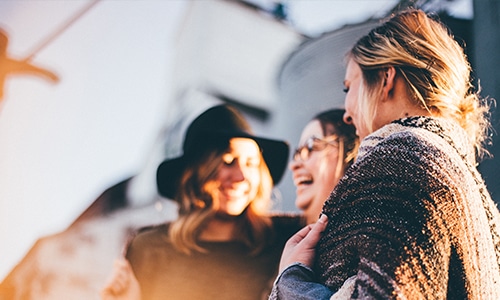 Experience Excellence
We strive to make every customer experience nothing less than five stars. If you agree, let us know on Yelp!
Our extensive menu features award-winning brands and hundreds of premium cannabis products available for San Carlos dispensary delivery. Browse California's best, curated by Juva, just for you. Whether you're new to cannabis or an experienced customer, Juva is here to help. Check out our educational blog where we answer all of the
common questions about cannabis.
commonly ASKED
QUESTIONS & Answers
WHERE CAN I GET DELIVERY?
Juva's cannabis delivery is based in Redwood City. We also deliver from San Mateo, down to Sunnyvale and Mountain View.
HOW LONG DOES DELIVERY TAKE?
You can order same-day San Carlos dispensary delivery for drop-off within two hours of placing your order.
IS THERE A MINIMUM ORDER?
Nice to meet you
Save 10% on your first order
Juva believes every walk of life should be able to enjoy the benefits of cannabis. Most importantly, we should be able to enjoy cannabis affordably. Enjoy a little savings on your first order with Juva today.