Pay With Your Phone
Using Paytender
Paytender is the most convenient, discreet, and secure way to pay for your cannabis delivery using just your phone. There's no cost to install or to use Paytender when you link your bank account.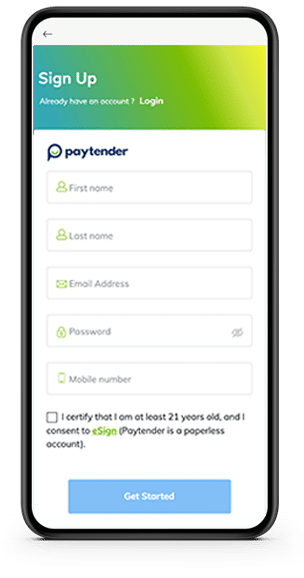 1. SIGN UP FOR A FREE ACCOUNT
Sign Up on the Paytender website in less than 2 minutes by entering just a few pieces of information.
You'll receive a verification text message on your smartphone, enter the code when prompted to confirm your phone number to activate your Paytender account. You are now ready to link your bank account or debit card as a funding source.
Please note, most banks allow for instant verification, however, some local banks and credit unions may take longer to verify. Debit cards may be linked and used instantly.
Once finished, you will be able to make payments directly from the Paytender app. Charges will appear as "Paytender Merch" on your bank statement.
Launch the Paytender app from your smartphone and log in to your account.
From the home screen tap the "Bank Account" or "Debit Card" option to add a payment source. 
Bank Account Transfer:

Tap "Direct Pay" and select your bank from the list of options.
Follow the prompts to confirm your account login information.
Make payments instantly with no fees when using a linked bank account.

Debit Card:

Tap "Get Started" to set up your Lead Digital Account. This will be used to process your debit card.
Follow the prompts to enter your debit card information.
A $2.00 processing fee per transaction will apply when using a linked debit card.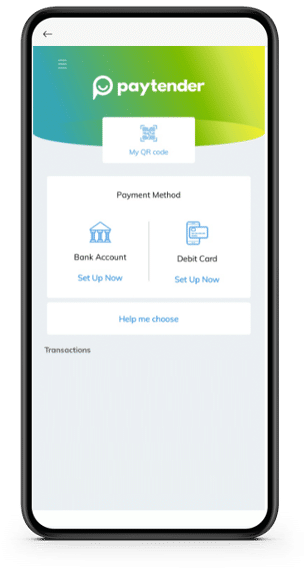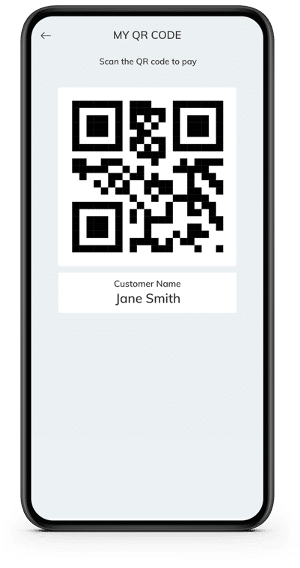 Pay in Advance (PayAhead) *NEW* 

Click the PayAhead link provided in the order confirmation text message. Login to your Paytender account and follow the prompts to complete the payment.
You will receive a confirmation text and your driver will be alerted that payment is complete. 
This allows for a contactless transaction. Please note, each PayAhead link may only be used once.

Pay in Person

To pay upon delivery, tap "My QR Code" found at the top of the home screen in the Paytender app. Show your QR code to your Juva Delivery driver who will scan it and send you a confirmation.
When prompted on your phone, confirm the purchase amount is correct, then tap "Accept".

You can find transaction history and your current Paytender balance listed on the "eStatement" screen. You may also tap on a transaction to see more details.
Pay with Debit Card
or bank transfer
READY TO PARTAKE?
SAVE 20% ON YOUR FIRST ORDER
CODE: WELCOME20