Pay With Your Phone
About Paytender
Paytender is the most convenient, discreet, and secure way to pay for your cannabis delivery using just your phone. There's no cost to install or to use Paytender when you link your bank account.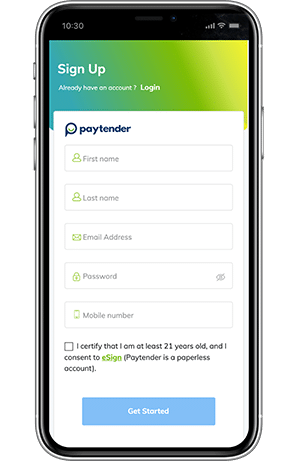 1. SIGN UP FOR A FREE ACCOUNT
Sign Up and enter the requested information.
You'll receive a confirmation text message, enter the code to confirm your phone number.
You are ready to link and verify your bank account as a funding source. If you successfully verify, you can pay immediately from your bank account, otherwise, it may take 2-3 business days for your funds to load.
Launch the Paytender app from your smartphone and log in to your account.
Tap the menu icon in the upper left corner, select "Bank Accounts", then tap "Enable Now" under the "Direct Pay" option.
Select your bank from the list of options and follow the prompts to enter and confirm your bank account information.
You can also add funds instantly with a debit card. (A $3.00 transaction fee will apply).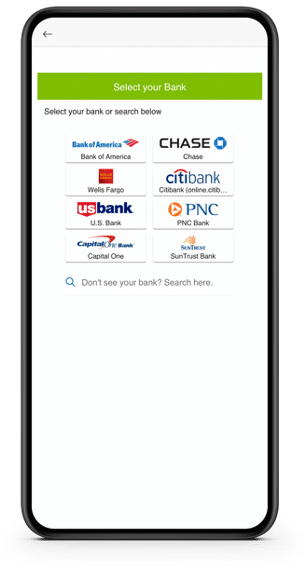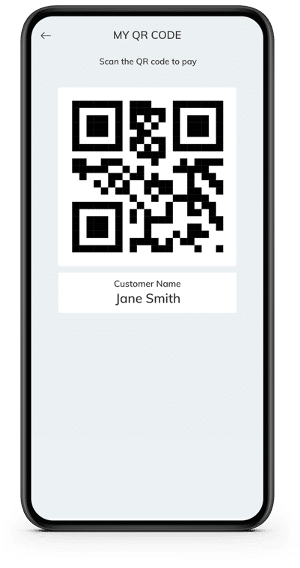 Log into the Paytender app, and ensure your bank account's current balance is sufficient for the purchase amount.
Upon delivery, tap on "My QR Code" found at the top of the home screen.
Show your code to your Juva delivery driver who will send you a confirmation.
When prompted on your phone, confirm the purchase amount is correct, then tap "Accept".
On the "My Wallet" screen, the purchase transaction and your current Paytender balance will be listed. You may tap on a transaction to see more details.
Pay with Debit Card
or bank transfer
READY TO PARTAKE?
SAVE 20% ON YOUR FIRST ORDER
CODE: WELCOME20