Introducing The Juva Cannabis Journaling App
Earn Reward Points While Optimizing Your Cannabis Experience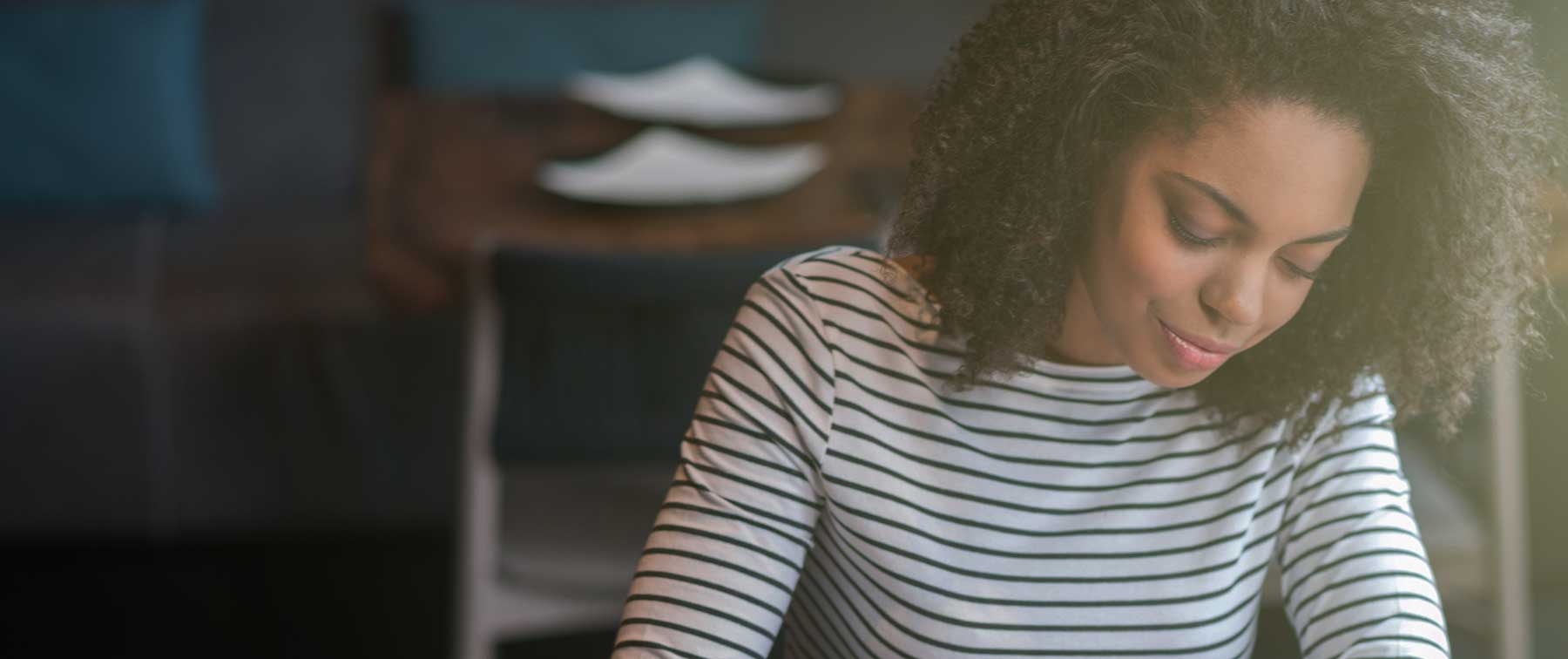 No matter how you use cannabis, knowing more just feels better. Now there's a revolutionary new way to know more about how you can improve your personal cannabis experience,
The Juva Journaling App, powered by Strainprint, lets you track which products and strains, methods and doses work best for you. It's helpful, informative, kind of fun, and using the app earns you Juva rewards points that are redeemable for purchases at ShopJuva.com.
Use Cannabis Better
The Juva Journaling App is designed to work for a wide range of cannabis consumers, from those who find relief from health ailments to those when enjoy it for pleasure, relaxation or to enhance creativity.
Newcomer – For those exploring cannabis for the first time, the app is a great way to discover what works best for you.

Experienced – With so many options, seasoned cannabis consumers can keep track of what they liked and why.

Relief Seekers – If cannabis helps you with a specific health condition, the app will let you dial in what works best to make you feel better.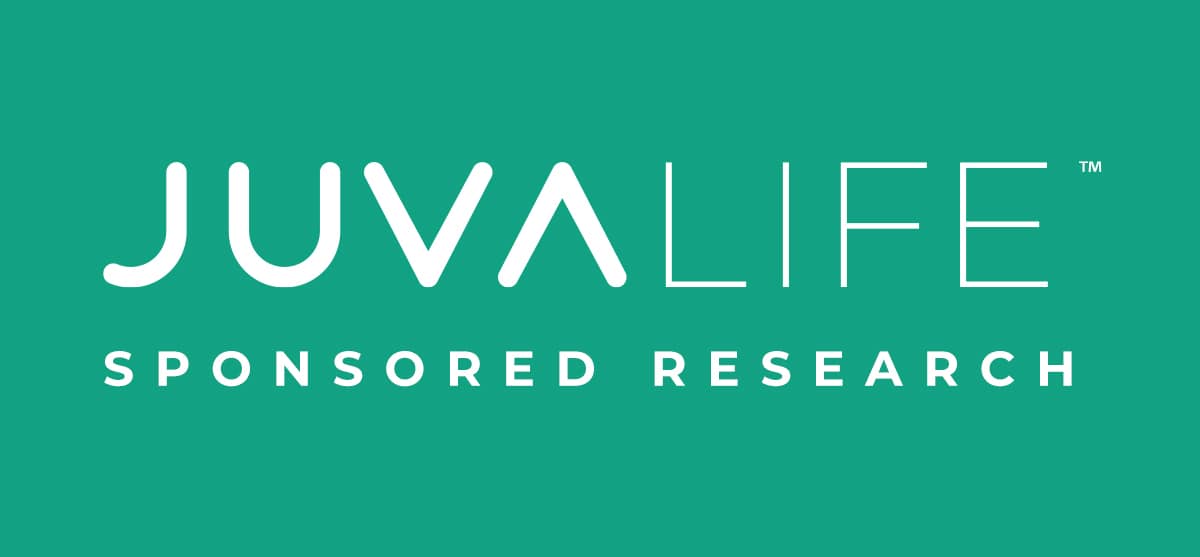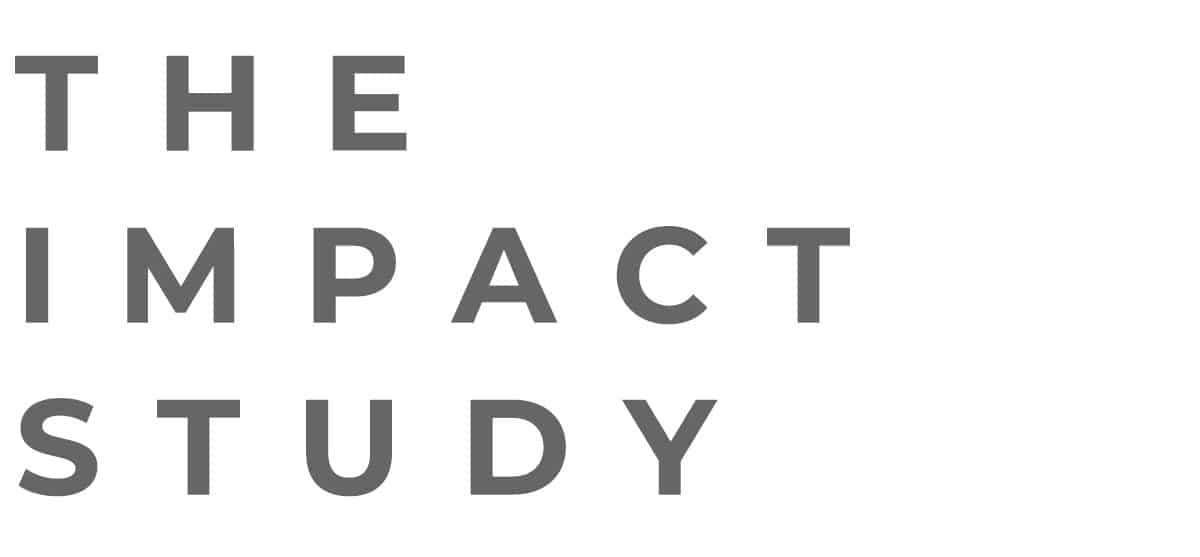 The Juva Impact Study
See If You Qualify For This Groundbreaking Cannabis Research Project
The Juva Impact Study was created to give doctors, patients and society at large a better understanding of how cannabis-based medications may benefit those with certain health conditions. 
If you qualify, you will select from a curated list of products aimed at your specific symptom, track products and dosing on the app, and also respond to a set of study surveys sent to you on periodically over a three-month period.
Eligible health conditions include chronic pain, anxiety, neuropathy, appetite issues, nausea, sleep issues and menopausal symptoms.